Jaap - 07 / Jul / 2020
Backjoy customer review
De review from the customers of the backjoy. Looks like it is going to a wonderful product. This device helped me tolerate my pain.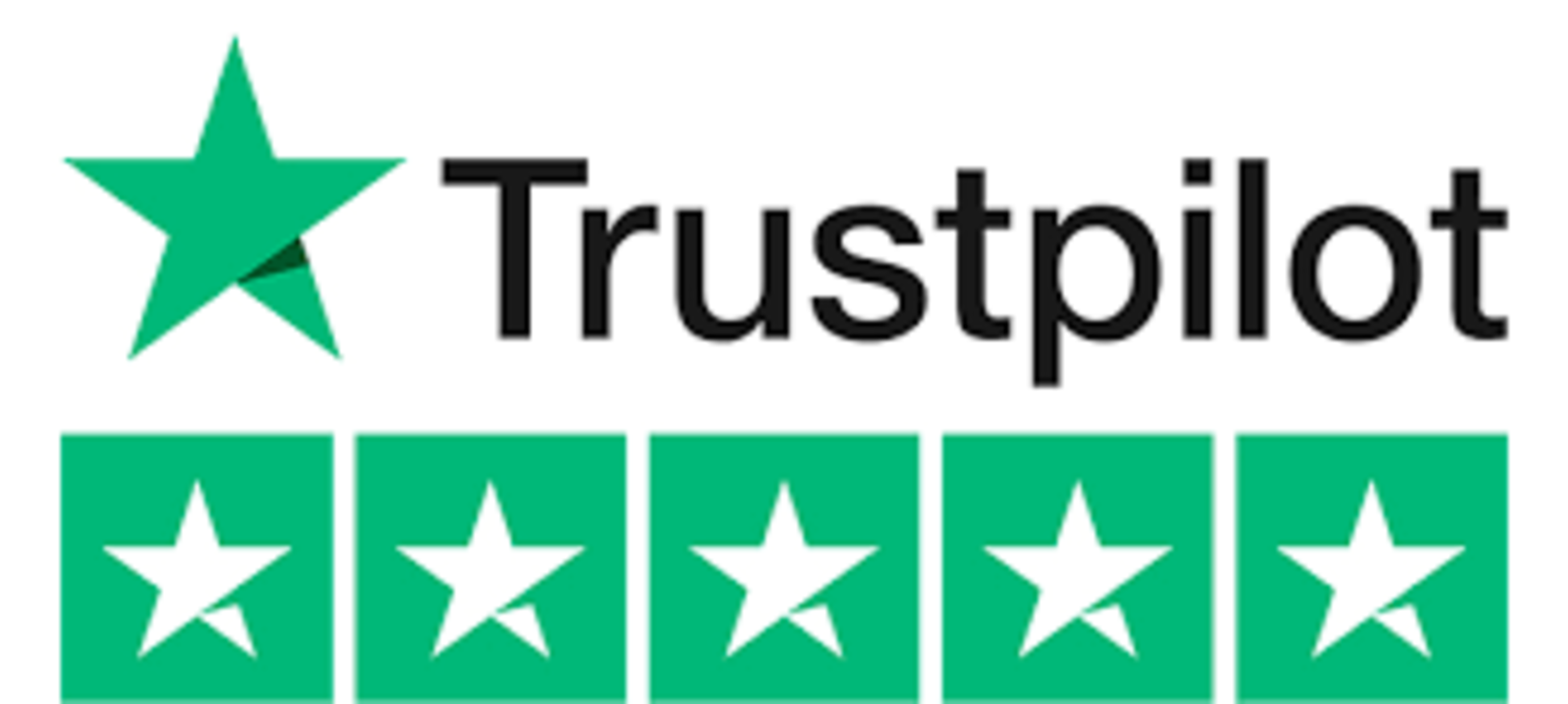 Michael 12 march - Extremely Comfy
extremely comfy and has really helped the arthritis in my spine
Christine 8 march - So excited!
So excited to receive this awesome product! As a long-standing Licensed Physical Therapist, achieving and maintaining optimal posture begins in our bottoms with respect to where and how we sit. If we don't have good sitying posture, the spine and the rest of our body suffers. Thanks for providing a terrific tool that dynamically demonstrates that anyone can achieve better posture and a healthier well-being!
Charles 3 march - Lots of experience
Began using BackJoy in 2015 during college term. It saved both my back and my tail bone from hours of sitting per day. I bought one for everyone that I love, and while some are too young and immortal to see the value just yet; I'm confident they will, one day—presuming they live long enough.
Kathee - 24 februari - Heard from my patients
I heard about Backjoy from one of my patients (I'm a dental hygienist) who raved about it years ago. I am now in a great deal of pain in my lumbar area which my MRI reveals that I require surgery to fix. I have been unable to sit on our couch for a year now so I've been sitting on the floor (still uncomfortable) to watch evening tv. I remembered my patient's enthusiasm and ordered one. When I can get it back from my husband (need to order him one) I am 90% or more comfortable when I sit. Thank you Backjoy! I have recommended Backjoy to many of my friends.
John Rader, 17 nov - Posture Perfect
I ordered the Back Joy for an office chair. Made the chair more comfortable and improved my posture.
Sandra Chastain, 15 nov - This seat has helped me so much
This seat has helped me so much. I would advise anyone with lower back pain to order one....wish I had another one!
Alea, 9 nov - This is such a wonderful tool
This is such a wonderful tool - it reaches all those tough-to-reach spots on your back.I highly suggest BackJoy!
See more reviews on: Trustpilot
Judy, 31 may - Great relief with BackJoy set
With the "new normal" of working from home, I was missing my special ergonomic chair at the office. I wanted something quickly that would help me sit more ergonomically aligned as I was used to. I did some searching online and was impressed with what I saw and read about BackJoy. I bought the set (seat and back), hoping I made a wise decision. I was very impressed upon opening the box but even more delighted that it has helped and is working far better than any other product I've ever tried. I love the set so much that I purchased a 2nd set for my car. It's easy enough and convenient where I could have carried the set back and forth between the house and car but since I found such a good thing, I figured it was worth investing in a 2nd set for the car. I have a knee problem (eventually facing knee replacement) and lower back pain when sitting for a while. BackJoy has provided relief in all the right spots making it much more comfortable for me getting up from a seated position as well as getting out of the driver's seat with limited pain, compared to the difficult pain I always had without the BackJoy products. I'm very happy with the personal results I'm getting as well as the quality of the product. For me, the BackJoy products are worth the investment.
Sherri Novik, 15 may - Looks like it is going to a wonderful product
It's not fair for me to rate this product because I received it only a week ago, but it's definitely a keeper. The Backjoy was ordered due to the wonderful reviews it received. It's brilliantly designed to work on three most problematic parts of our body. Wish I could be more help. Next time wait a month before sending out a feedback request.
Amy W. 14 may - Great products
Fast service, excellent products. I've had one of their trigger point massagers for several years. Friends keep wanting to borrow it! 

Recently I borrowed a SitSmart Relief Seat from a friend because of tailbone soreness. It was very helpful - I could sit without wincing, and give my body a chance to heal! Bought my own, and have been very pleased with it. It looks strange, but it's been very helpful!
Kyleigh, 14 mei - I got this for my mom and she has used
I got this for my mom and she has used it for a few days and she can't stop telling me how much it helps get while she is at the office.
Amy, 13 may - Reliable 
Arrived in one piece. Not damaged at all.
Helen White - 11 may - Very effective
Especially during this time when you can go out to see a massage therapist.
Kris Rands  11 may - This device has helped me tolerate
This device has helped me tolerate riding in the car for any trips longer than 30 minutes. Has made a BIG difference!
See more reviews on: Trustpilot