Backjoy Insoles for better posture and balance.
BackJoy insoles for comfortable walking and standing with less physical discomfort.

The insoles come in three foot types. Scroll down for information and click on one of the insoles below for more images and videos.
The soles correct your posture, so that physical complaints can be prevented. They provide excellent support and comfort in the shoe. The TPU reinforced middle part ensures that your feet do not collapse, so that you find the right balance to go and stand. The Gel Pads provide extra cushioning under the forefoot and heel.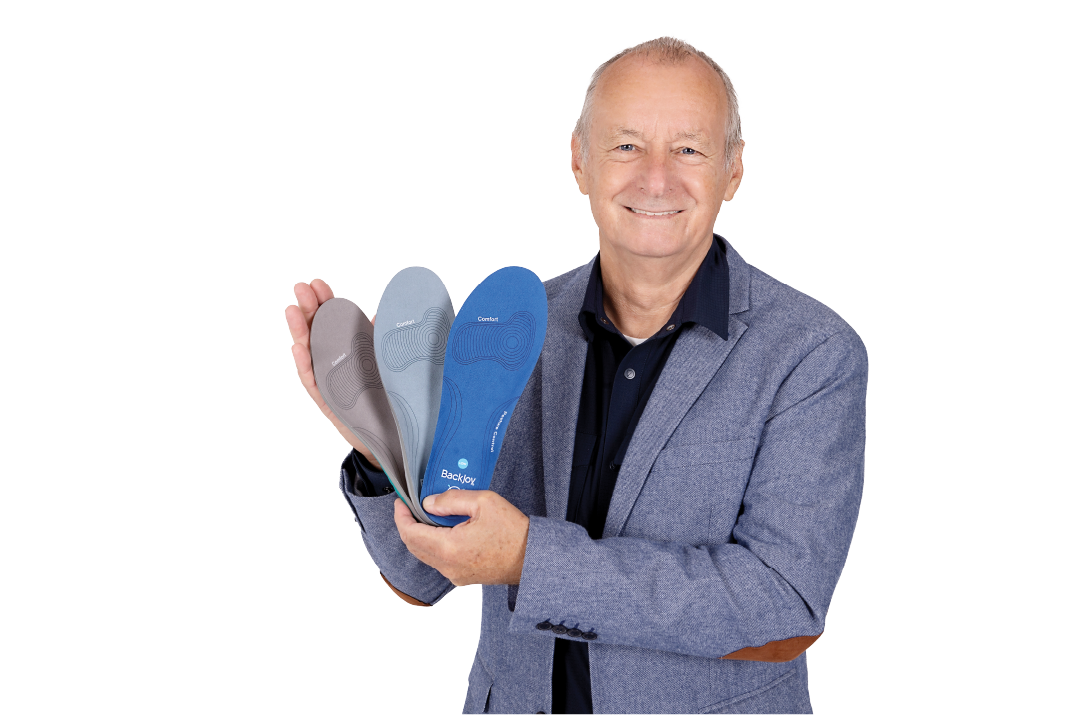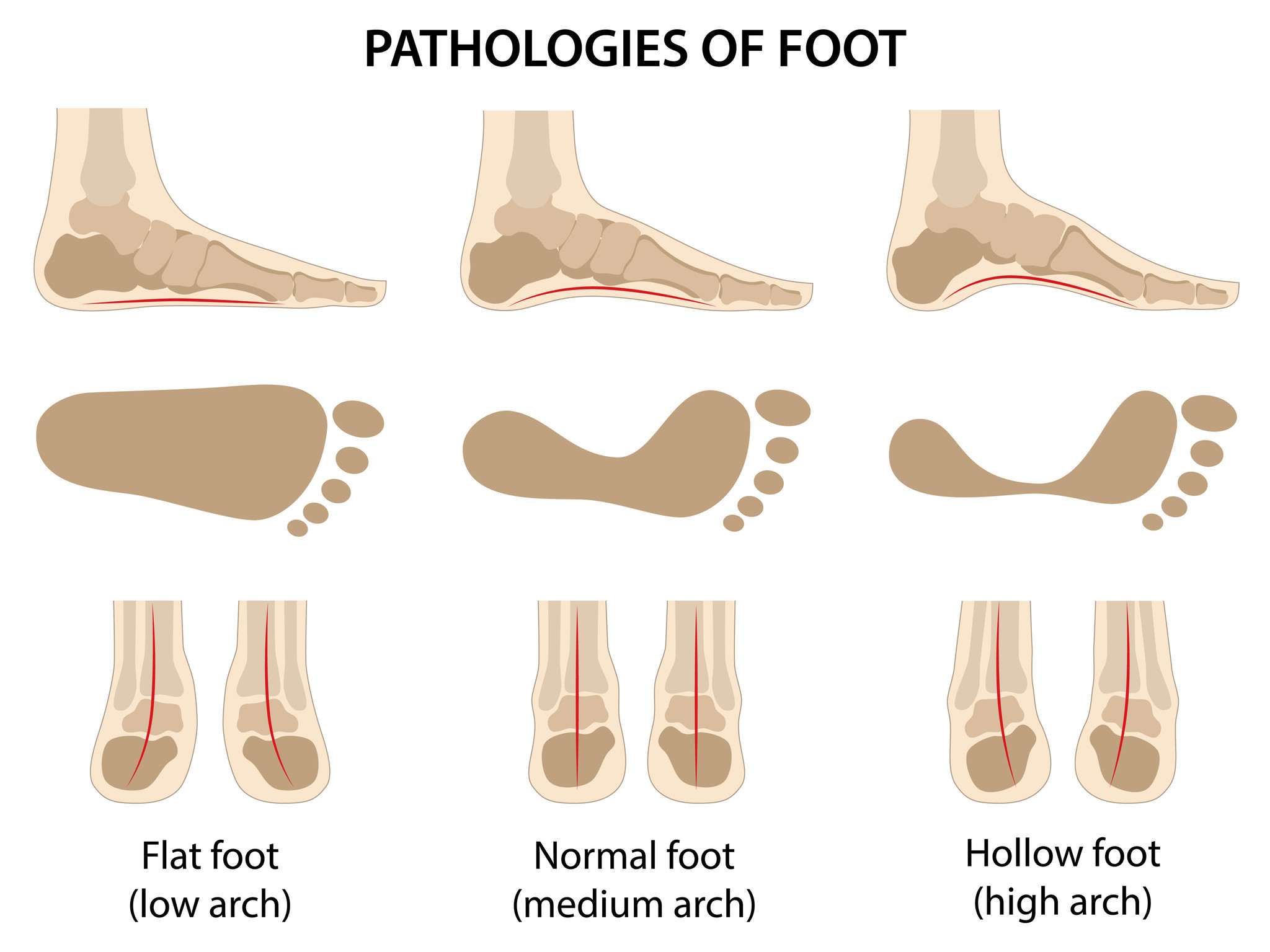 The collection consists of three different types of arch supports and are suitable for daily use when walking and standing.
Low Arch: Flat feet are feet where the arch of the foot is low or even absent. This can lead to fatigue, pain and even injuries. If you have flat feet, it is important to provide the right support on the inside of your feet. Our flat foot insoles are specially designed to provide this support and reduce stress on your feet.
Mid Arch: If you have a neutral foot arch, our Mid Arch insoles are suitable for you.
High Arch: Some people have a high foot arch. This can lead to painful pressure points and an increased risk of injury. The High Arch offers extra support and also cushioning, so that your feet are less stressed and you are less likely to suffer from physical discomfort.
Daily use:
The BackJoy Posture Insoles are suitable for all daily activities, where we go and stand, such as: working standing up, walking, running and other sporting activities. Our insoles are available in different sizes, so you can always find a pair that fits your feet.
High tech materials:
The choice of materials for the BJ insoles is aimed at making your feet function as comfortably as possible. The microfiber top is soft and moisture absorbent. The Airflex channels provide better ventilation for your foot and the thermoplastic adapts to your feet in the shoe. The BackJoy insoles fit in most shoes, but only wear the insoles after removing your existing insole.
Your feet will love you.
If you are looking for insoles for better support for your feet. Then try the BackJoy insole. Order the right insole for your feet and in the right size today.
FOR EVERY WALK OR LIFE
Backjoy

€49,00 Incl. tax

Backjoy

€49,00 Incl. tax

Backjoy

€49,00 Incl. tax
---